Replacement of Bridge on County Road X Ave.
posted on 11/14/22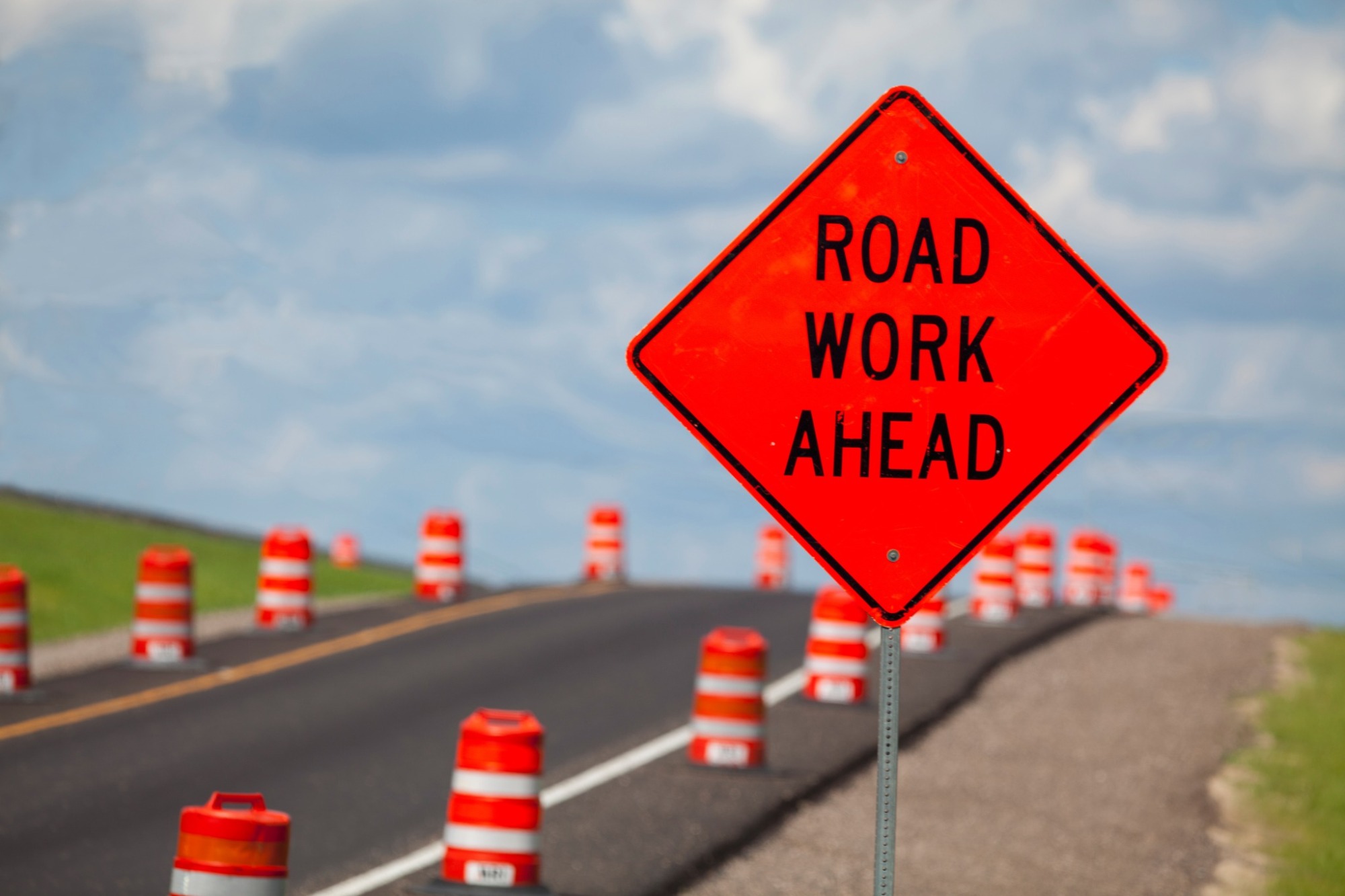 Boone County has awarded a contract to Herberger Construction of Indianola, Iowa for the road construction Project No. STBG-SWAP-C008(87)--SK-08 which is the replacement of a bridge on County Road X Avenue over Onion Creek along the east line, Section 26, Township 84N, Range 25W.
Construction operations are projected to begin the week of November 14th, and are expected to be completed within twenty weeks, weather dependent. The road will be closed at the bridge to through traffic for the duration of constuction.
Access for local residents will be maintained for the duration of construction.
The traveling public is urged to use caution during the construction of this project. Every effort will be made to complete this work as soon as possible.