Landfill
1268 224th Ln.
Boone, IA 50036
Driving Directions
Contact Information
515-433-0591
info@boonelandfill.org
Hours
Monday - Friday | 8:00 a.m. - 3:00 p.m.
Saturday | 8:00 - 11:00 a.m.
Sunday | Closed
Our Team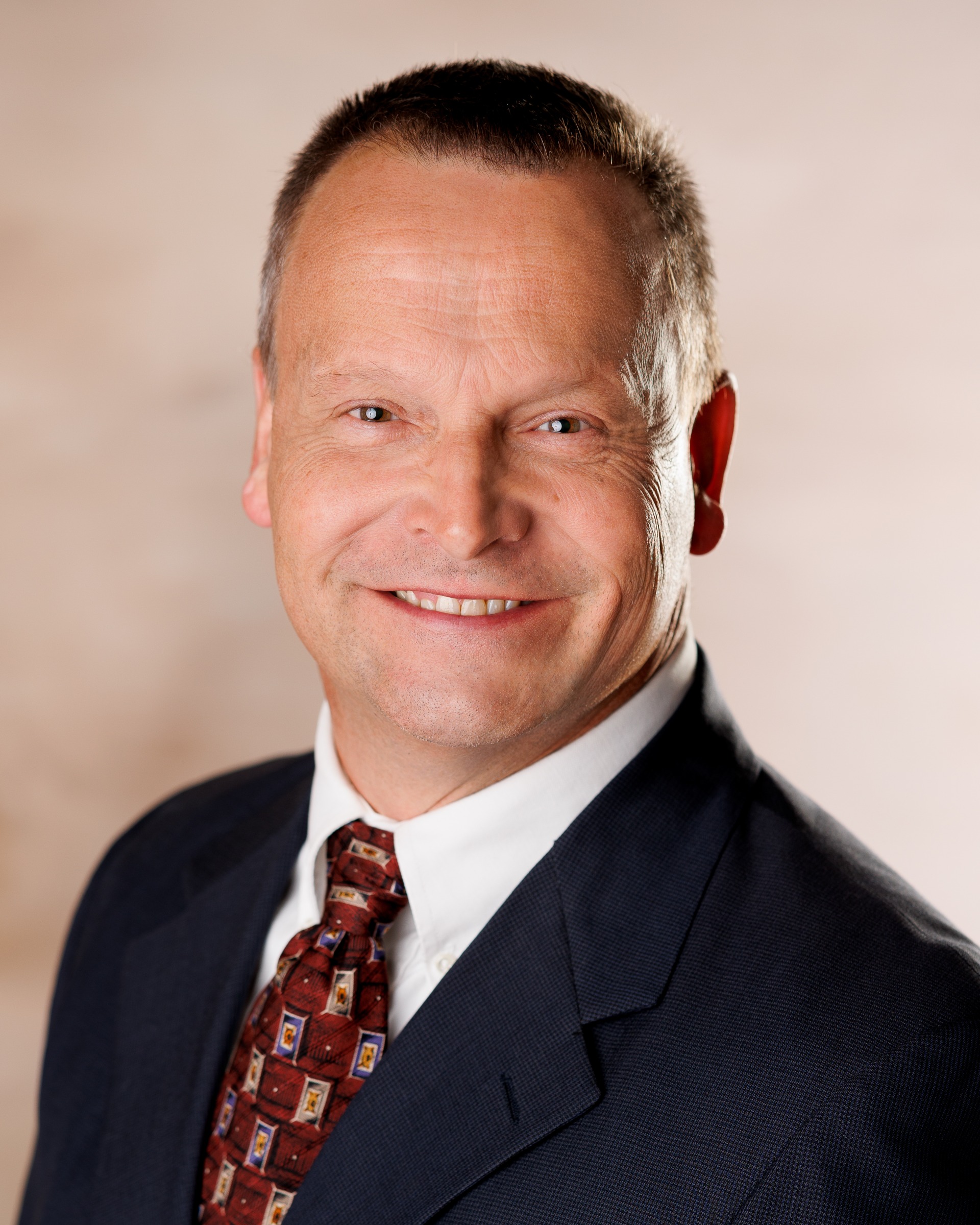 John Roosa
Landfill Administrator
Todd Fisher
Landfill Foreman
Carrie Self
Administrative Assistant
Landfill & Recycling Services
Mission Statement
The mission of the Boone County Landfill is to provide its customers and service area with environmentally responsible and cost-effective solid waste management services. Our vision is to protect the environment and public health from the waste society generates.
The Landfill Department of Boone County manages the Boone County Landfill, Boone County Recycling Services and Keep Boone County Beautiful. Our award-winning programs, experienced staff and dedicated volunteers provide Boone County with sound environmental protection strategies and safeguards to protect public health.
The Boone County Landfill (BCL), located in the heart of Iowa, is proudly owned and operated by Boone County. The BCL not only provides sound disposal options, it is also charged with coordinating the solid waste management plan for Boone and Greene Counties (with the exception of Jefferson) as well as certain communities in Calhoun and Dallas Counties.
We strive to be your one-stop resource for solid waste, beautification, environmental education and recycling questions.
---
Map & Directions