2nd Half of Property Tax Due
posted on 3/1/23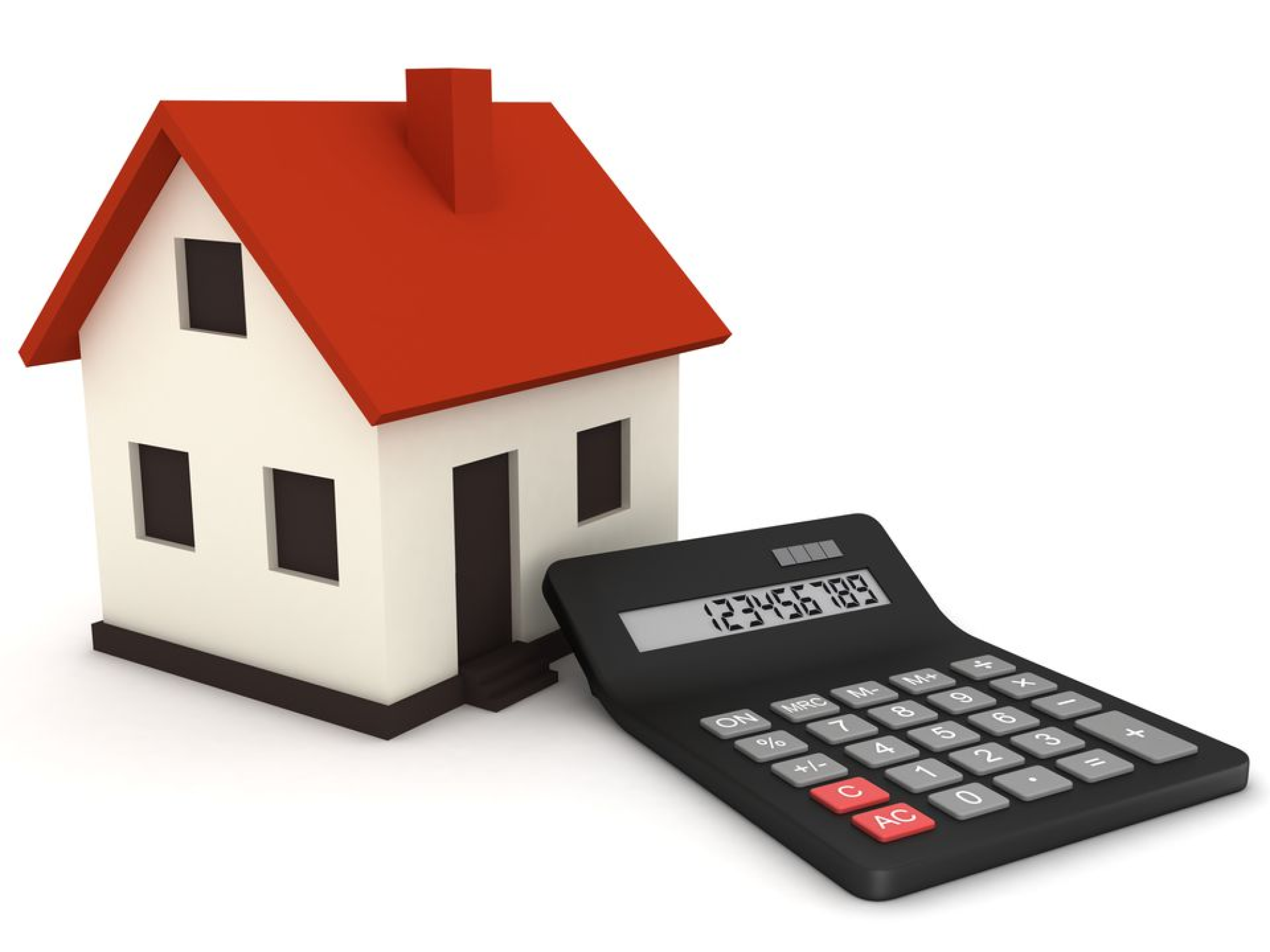 More News
posted 3/22/23 · Treasurer
Boone County Treasurer, Motor Vehicle and Driver's License will be closed Tuesday, April 4th, 2023 for district training.
posted 3/1/23 · Treasurer
Pay your 2nd half of property tax in the month of March to avoid penalty which will begin April 1st.
posted 3/1/23 · Auditor
posted 11/22/22 · Veterans Affairs
posted 11/14/22 · Engineer/Secondary Roads
Herberger Construction awarded contract for replacement of a bridge on County Road X Ave.