Comprehensive Development Plan: Public Input Requested
posted on 10/12/22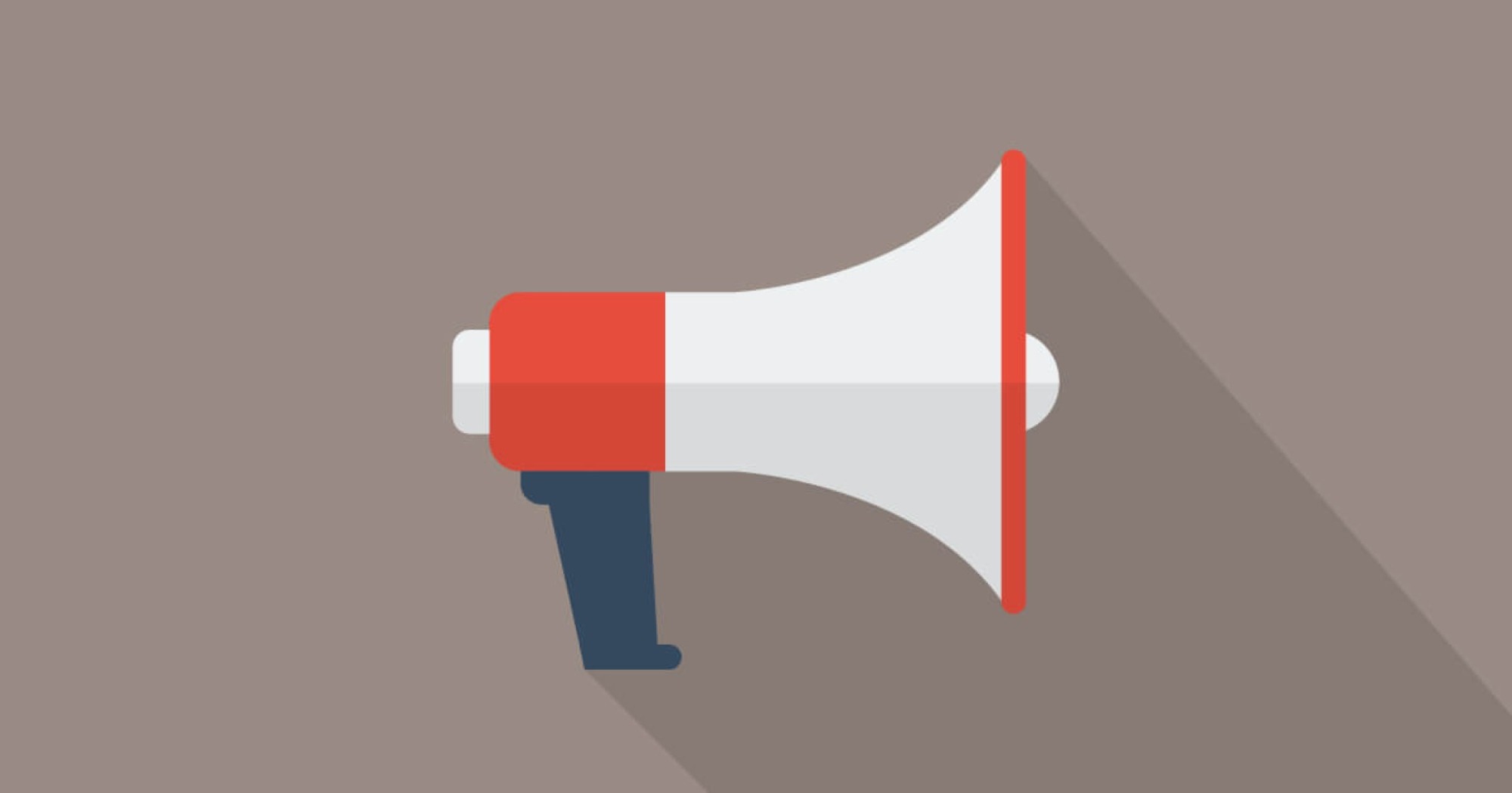 A Public Open House Event will be hosted by Boone County to provide information about the project and to encourage public participation and input. The event includes background information about comprehensive plans and this comprehensive planning process. The public will be able to make comments on different sections of the document, and on geographic areas in the county. You can also sign up to receive updates about the project. A link to the project website is available on the Boone County website.
Time and Date
5 – 7 p.m. | Presentation at 5:30 p.m.
October 25, 2022
Location
Boone County Fairgrounds Community Building
1601 Industrial Park Road
Boone, IA 50036
For more information, please visit the project website or contact Mike Salati, Director of Planning and Development at 515-433-0550.
Comprehensive Plan Sections