Veterans Affairs Annual Fair Summary
posted on 11/22/22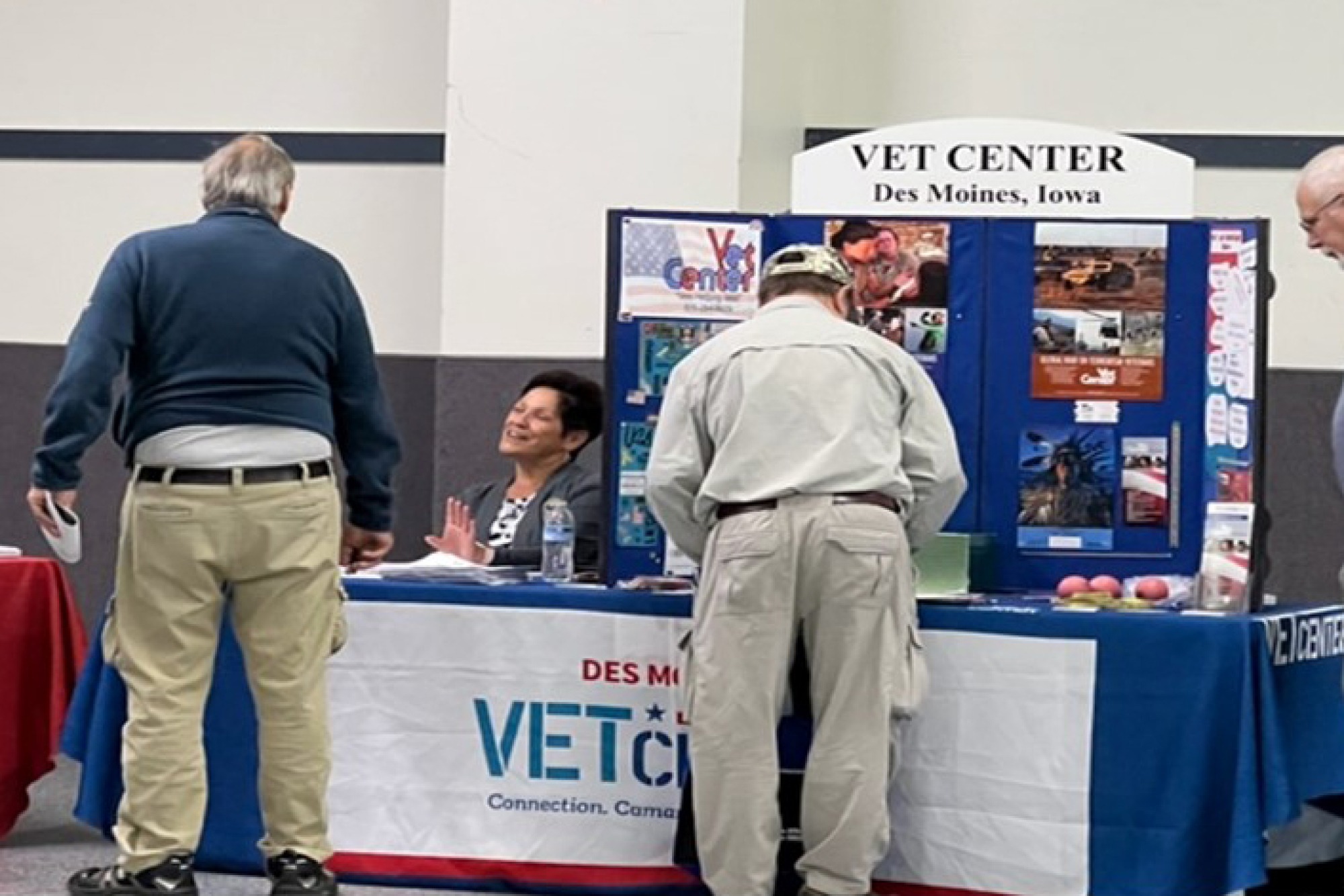 The Boone County Veterans Affairs Office had their annual fair, September 28 2022, at the Boone County Fair Grounds in the Community Building. We recorded 174 Veterans and spouses that attended. We had 18 Organizations overall that supported the event. These included local and federal VA service organizations, Senator Grassley and Senator Ernst representatives along with our local State representatives Jesse Green and Phil Thompson. The Boone County Board of Supervisors also attended after their weekly board meeting. There was good food, good company and great conversations. Thanks to all who attended and all of the organizations who helped our office serve and help the fine Men and Women of the Military from Boone County. We look forward to the 2023 Veterans Fair.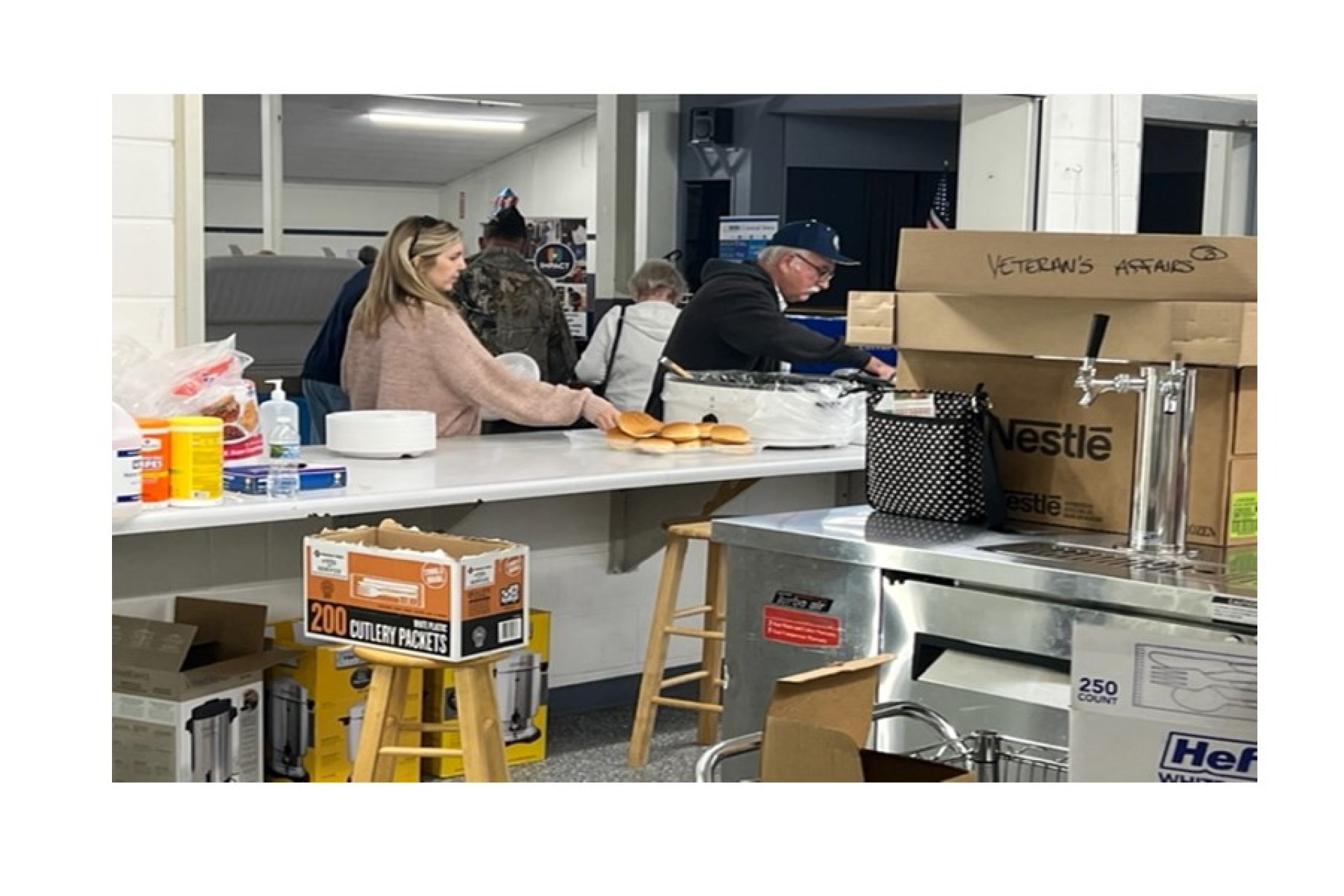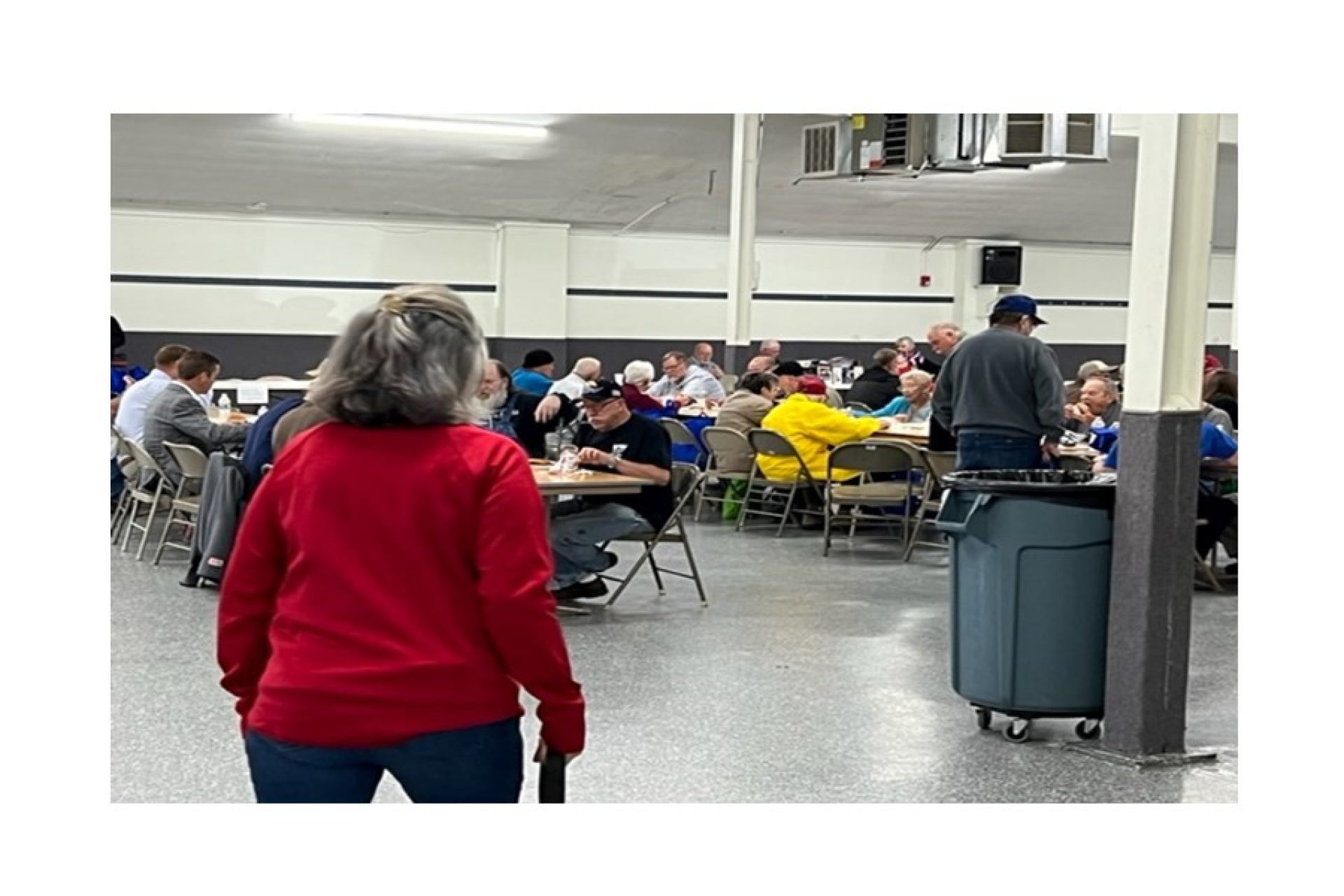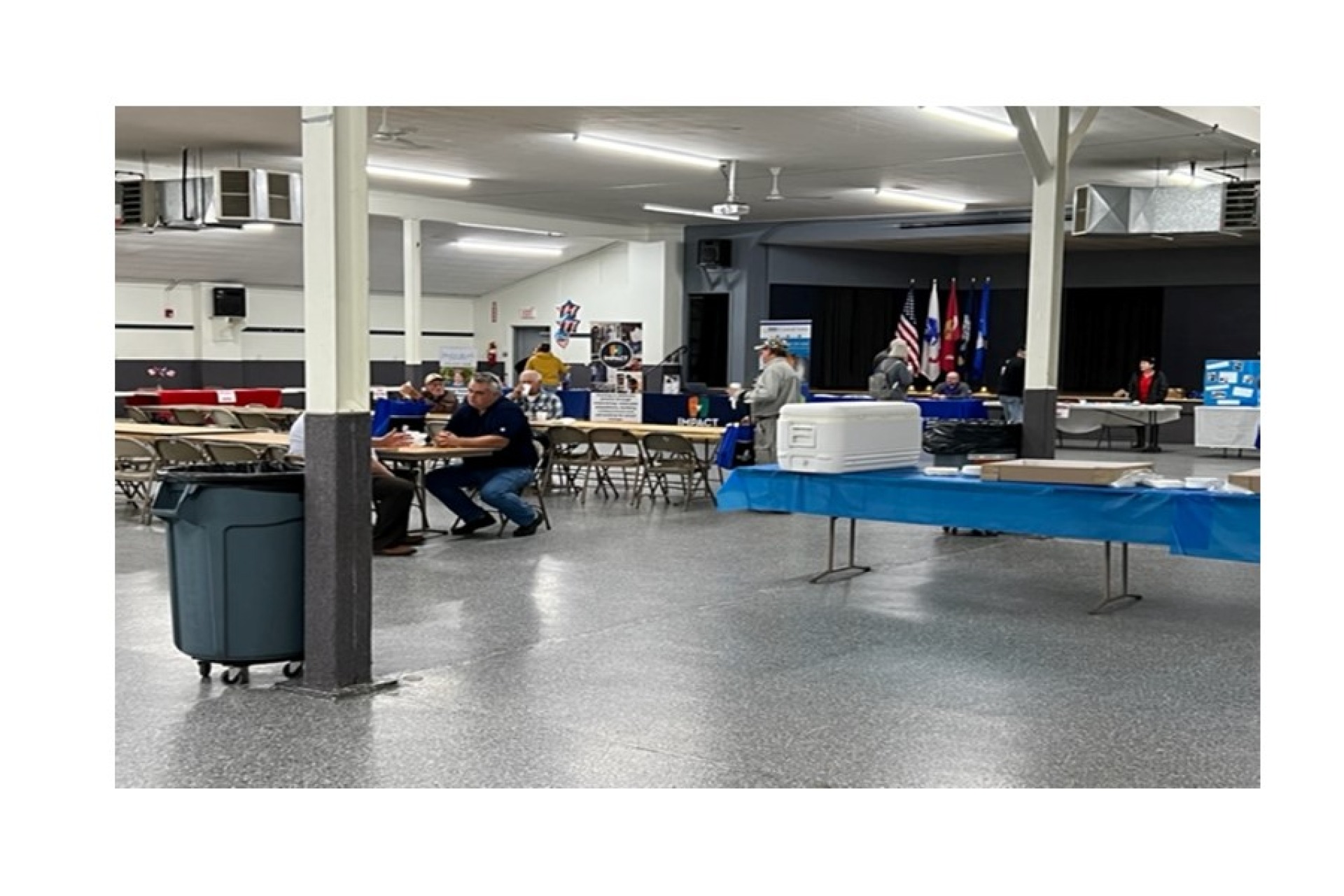 More News
posted 11/22/22 · Veterans Affairs
posted 11/14/22 · Engineer/Secondary Roads
Herberger Construction awarded contract for replacement of a bridge on County Road X Ave.
posted 10/12/22 · Planning & Development
A Public Open House Event will be hosted by Boone County to provide information about the project and to encourage public participation and input.