Boone County Snow Ordinance Reminder
posted on 10/31/23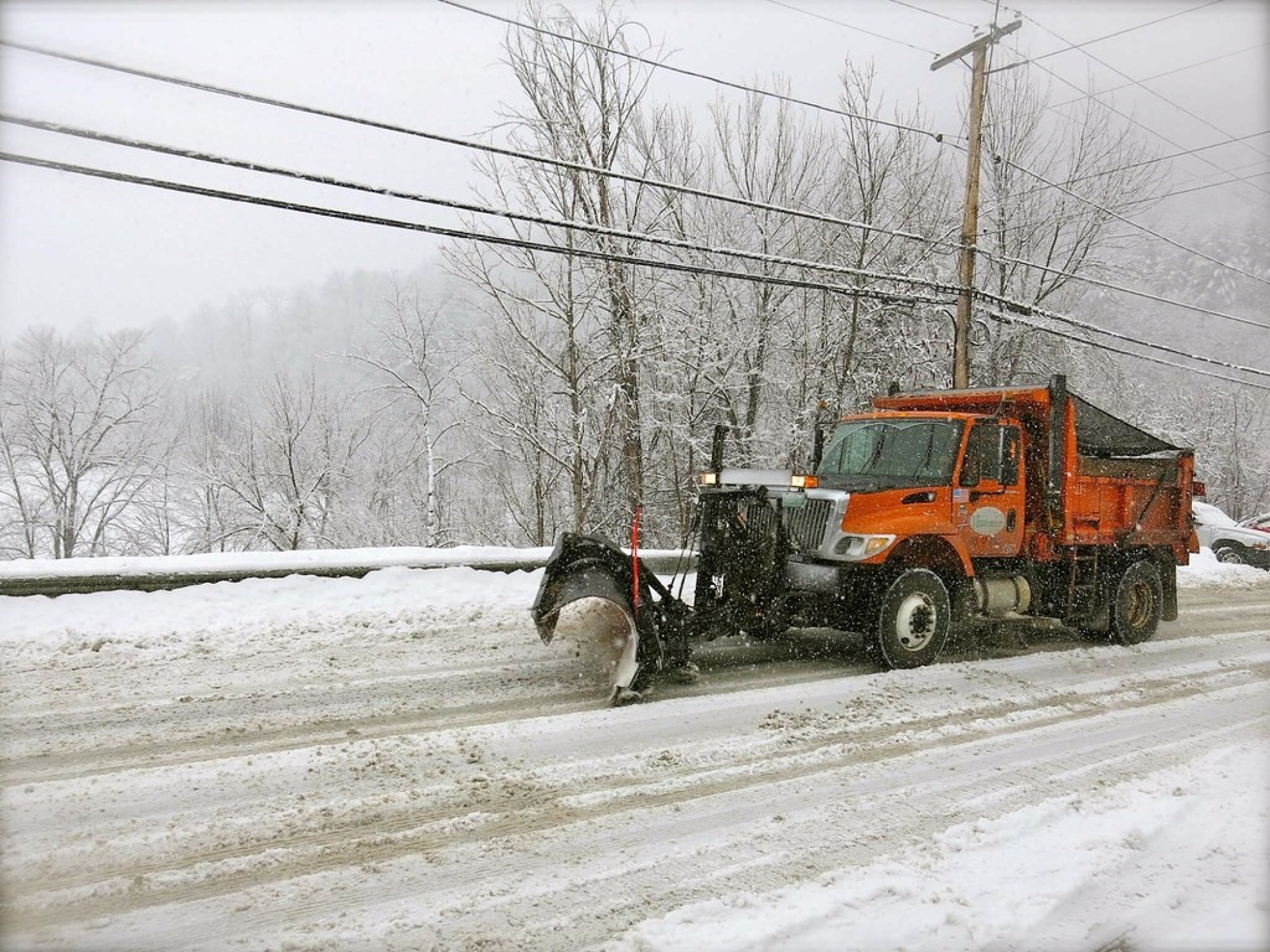 As the winter season approaches, the County Engineer would like to remind the rural residents and travelers about the County's Snow Ordinance. Adopted in 1995, this ordinance was implemented due to economics and liablility.
After a snow fall, the initial effort is to open paved roads at least to one lane traffic as soon as possible. Further opening of hard surfaced roads and the clearing of gravel roads then follows. Normal snow removal hours are 7:30 a.m. to 4:00 p.m. When conditions deem necessary, crews will be on the job from 5:00 a.m. until dark. Paved roads will be sanded during normal working hours. Boone County will not provide a "dry" pavement condition.
The ordinance advises motorists to drive according to the conditions. Motorists should reduce their speed 25 m.p.h. below normal driving conditions. Drivers should use extra caution at inersections, railroad crossings, curves, hills and bridges.
A copy of the complete Boone County Snow Removal Ordinance No. 63A is available on the Boone County Engineer's webpage or in the County Engineer's Office.
Residents are also reminded that snow should not be pushed into the road right-of-way. Pushing snow across the road may leave chunks of ice/snow that might be hit by the travelilng public. Iowa Code Chapter 318 discusses obstructions in the right-of-way which impede, oppose or interfere with the free passage of traffic such as chunks of ice/snow pushed from driveways.